N64892 - Cessna 172P Skyhawk 180HP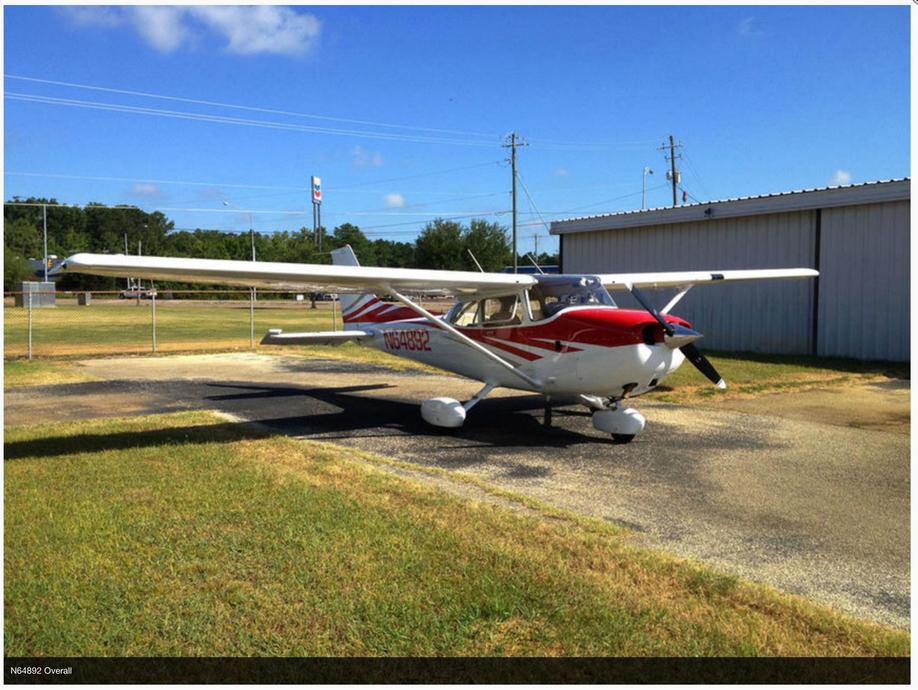 Summary
1982 Cessna 182P, upgraded 180HP engine, with new digital autopilot, and Garmin avionics. Well maintained and taken care of plane. Like new leather seats, sheepskin coverings on front seats.
Engine:
Air Plains STC'd 180HP engine.
Interior/Exterior
Interior replaced with new upgraded leather seats. Sheepskin covers on front seats have kept the interior in almost new condition! Exterior paint shows well.
Avionics
Avionics/Equipment:
• Garmin 530W
• PMA 8000BT AUDIO PANEL WITH BLUETOOTH
• Garmin GTX 327 ADSB Transponder
• TKM MX385
• TruTrak Digital Autopilot
N9XJ - Cessna R182 Skylane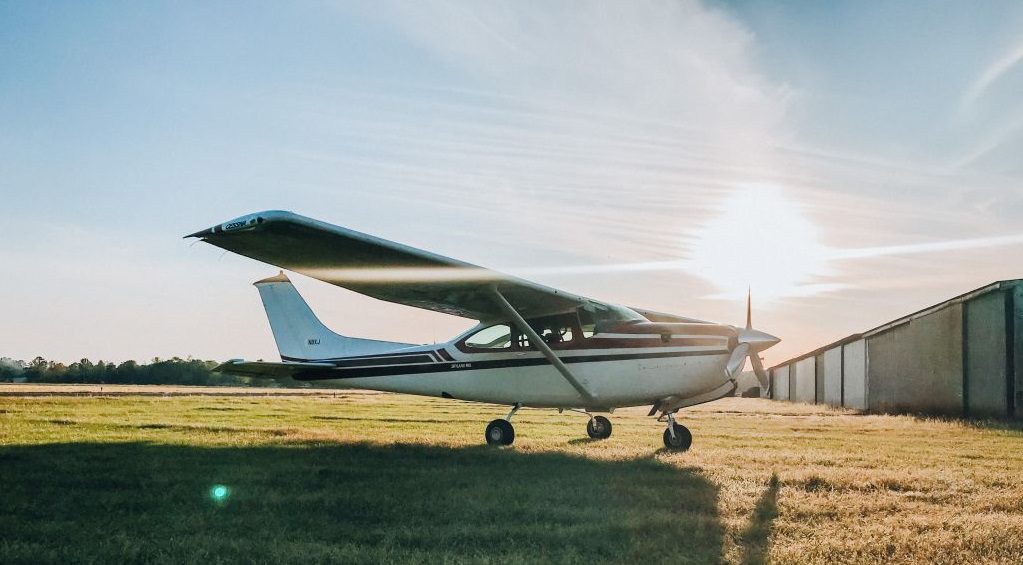 Summary
The Skylane retractable is a solid cross-country airplane with a 150-knot cruise
commonly reported at a fuel burn of 12 to 14 GPH. With its 88-gallon usable
standard tanks it can go far. Its range and its 1200- to
1300-pound useful load give it lots of flexibility as a good hauler.
-Aviation Consumer
Avionics
-Garmin 350c Audio Panel w/ Bluetooth
-Garmin 345 Transponder w/ ADSB
-Garmin GTN 750 GPS / Comm
-Garmin 430W GSP / Comm
-WX1000 Stormscope
-STEC 60-2 Autopilot
-JPI EDM 730 Engine Monitor